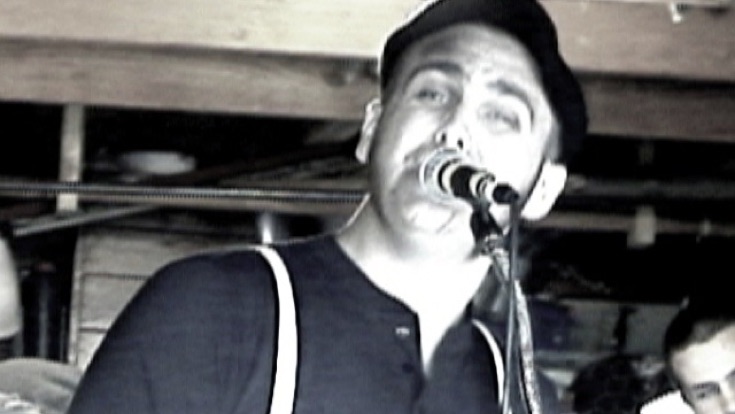 Warriors
℗ (C) 2007 Provident Music Group LLC, a unit of SONY BMG MUSIC ENTERTAINMENT
Ratings and Reviews
Flatfoot rocks
I have had this album for just under 5 months now, it's great to pimp up while on the highway, or sitting at home on the x box ( or for Mario on the snes). This is absolutely
One of my fave songs on the album.

Highly reccomend it to anyone who is into this kind of music!
Flatfoot is Amazing!
I first heard Flatfoot in 2004 at one of there shows in Grand Rapids MI. I got on stage, sang Amazing Grace with them, and then dove off into a mosh pit. This is an amazing band who cares more about there fans than anything else. I highly recommend them to ANYONE who enjoys celtic/punk rock!
Dropkick!!!
He frickin dropkicks a guy in the face, need I say more? Buy it now it's amazing.