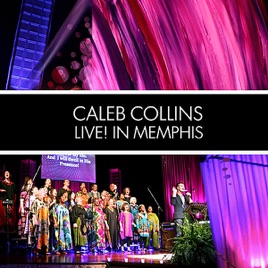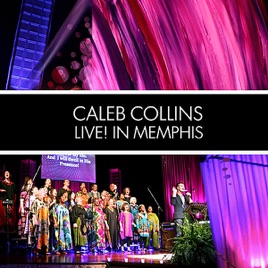 11 Songs, 1 Hour 5 Minutes
Released:

Aug 2, 2011

℗ 2011 Caleb Collins
Ratings and Reviews
This is what worship should be!!
After discovering Caleb Collins through a friend, I did not expect that this new album could be any better than his previous Dreams album (which I absolutely LOVE). So imagine my delightful surprise when I downloaded a few tracks and found that it surpassed my every expectation. I have already downloaded the entire album and listened to it in its entirety at least four times today! Amazing...truly unbelievable!!
Caleb Collins Live
This project is pure annointing. It has made my week. Thanks to the artist so much.
Awesome songs of worship
New album, new songs. Love it! May God inspire you to give us more songs to give us joy and comfort to our hearts!!! God bless you Caleb!!!