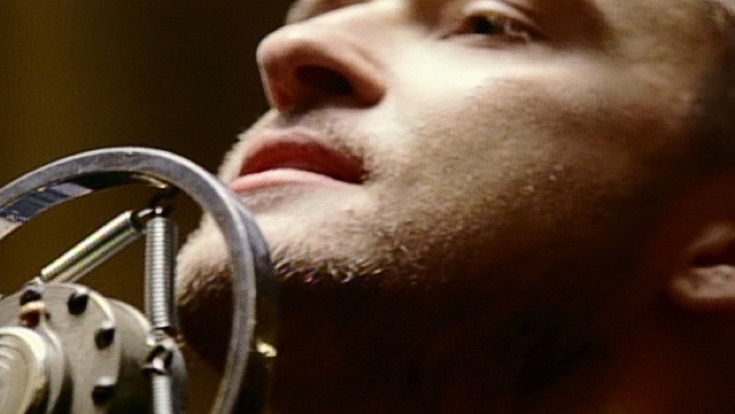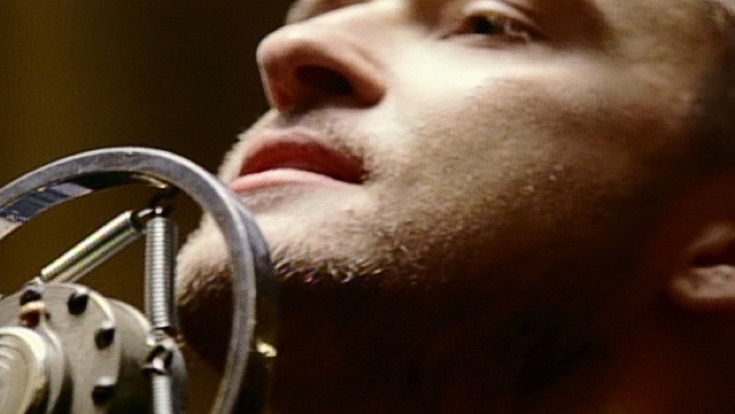 What Goes Around...Comes Around (Director's Cut)
℗ (C) 2007 Zomba Recording, LLC
Ratings and Reviews
are they for real?
this is really lame stuff going on. ridiculous story line, amateurish photograph, sad attempts at acting, and Scarlet's presence is worthless. Whatever they were trying to do, mission failed. Stick to the song, dance a little, but don't trying turing your music video into a short film.
Justin Timberlake - singer turned actor
Honestly, I pictured something a little bit different for this video. I think the storyline could've done a better job of following the actual lyrics, but I guess Justin's intention was not to follow it word for word. There were some certain parts of the video that were questionable, but you can only do so much with a music video, plus the video already exceeded 9 minutes (although one can't get enough of Mr. Timberlake. *wink wink*). You could see that Justin is showing more of his acting abilities in this video and you see the angry come out of Justin, which I found a bit appealing! It's amazing to see how far Justin has come in his career. He's no longer the innocent, platinum blonde curly haired 17-year-old I once knew. He's all grown up now and definitely brought the sexy. `;)

I must say that he has great chemistry with Scarlett Johansson. I think she played her part perfectly. I didn't like Shawn Hatosy playing Justin's best friend. I think they could've chose a different, better yet, a hotter looking guy to make it more believable. I just don't see anyone choosing Shawn over Justin and I personally wouldn't cheat on Justin to begin with. =X

Overall, this video was pretty good and definitely a video for all Justin fans to purchase. =)
Several steps backwards...
Let me preface this by stating that I believe JT has proved himself as a solid artist this year with SexyBack and My Love, as well as other more inventive fare on his album. What Goes Around... was a solid effort, cliched lyrics with some great beats. This video, however, is horrible. And I mean horrible...it's nothing compared to his first two releases for the album, and the story is laughable. It's simply an excuse to feature JT and Scarlett making out. Poor form.