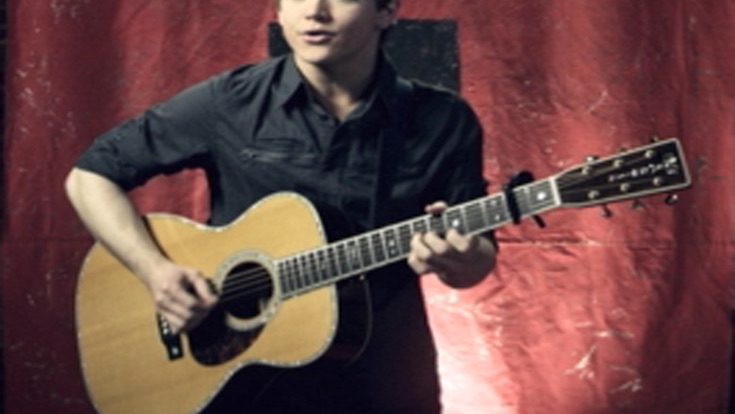 Storm Warning
℗ 2011 Atlantic Recording Corporation For the United States and WEA International Inc. for the world outside of the United States
Ratings and Reviews
Rascal Flatts
He sounds like the lead singer of rascal Flatts but the song is free and he sounds good! Love it!
Loved the song
actually really liked it, I thought at first it was like a country version of a justin beiber but I was surprsised by how much I really liked what I downloaded. Keep it up Hunter Hayes :)
Now this is what is called child prodigy...!
Is it me or does he sound like the lead singer of Rascal Flatts?? Man he's 20 yrs old, looks lot younger, and sounds lot older!!! awesome voice, awesome music, and the video shows his multitalent clearly!! keep up the good work dude! this is coming on a chart soon!! awesome country music!! Now please don't start the Justin bieber vs Hunter Hayes discussions again!!! these 2 are separate ppl wid different genres of music and both have talent!!