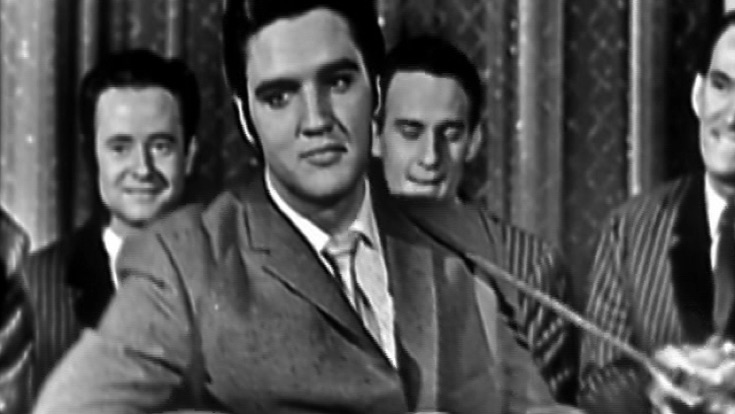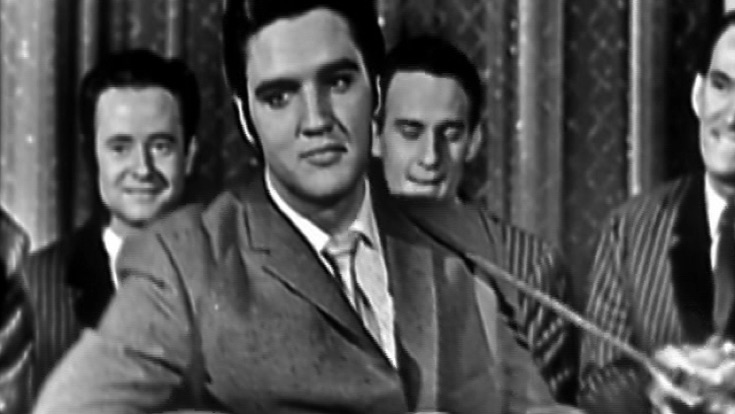 Hound Dog (Ed Sullivan Show Live 1956)
℗ 2010 SOFA Entertainment, Inc under exclusive license to Universal Music Enterprises, a Division of UMG Recordings, Inc.
Ratings and Reviews
King Of Rock-in-Roll
Elvis is and will always be the King of Rock-in-Roll !! Please keep all of these older videos coming.We Elvis fans love them !!!
Classic Needs to Be ReMastered
It's Music & Rock's 1st Idol in his Smash Debut! But the quality of this iTunes release is a poor one.
Note to iTunes; Please spring for the Remastered Video & replace this one soon. You owe it to your music loving audience to have nothing but the best. Right? Right.
Side Note; Elvis's Cook looked @ all his cahins hanging from his neck & asked him why he was wearing; the Star of david, the Christian Cross, The Tao Symbol & nearly every denomination known to mankind... Elvis replied, 'Cause I'm not taking any chances.'
& so he lived his life... Yet in music - He pulled out all the stops. Everyone knows his story & his music will live on forever. He blew Ed away when he refused to still his spastic legs while singing live on the Ed Sullivan Show in 1965. This little diddly changed the world forever. Thanks for selling it to us iTunes. Now let's make sure the quality matches the epic proportions deserved by your loyal customers. You Hound Dog's (**,)
Icons Never Die
While this TV version is classic Elvis , his performance of Hound Dog on Milton Berle's
show is wild Elvis…I tunes please get THAT one on ...