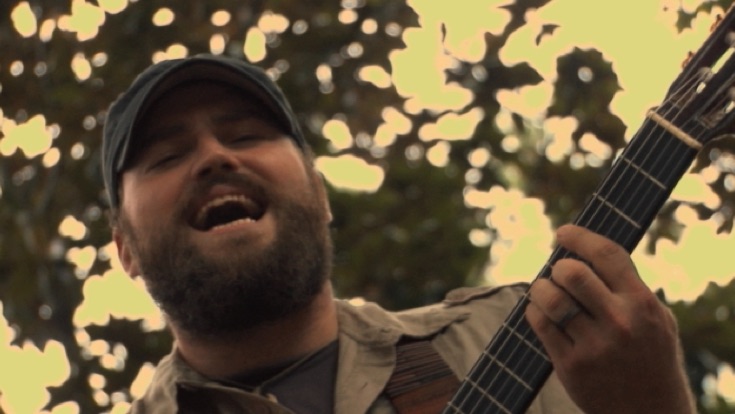 Chicken Fried (Full Version)
℗ 2008 Home Grown Music, Inc. under exclusive license to Atlantic Recording Corporation
Ratings and Reviews
great song
this song may have sort of a wierd title however i listened to it on the country station and it is a really good song. if you are thinking of buying it you should.
J.C.
This song is awesome and it really gets stuck in your head. A weird title, maybe, but who's complaining? As long as it sounds good. Oh, and yes I have a '63 International Harvester Scout too. It's cool to see another one.
Chicken Fried
Great song!!! I have this stuck in my head almost all day!