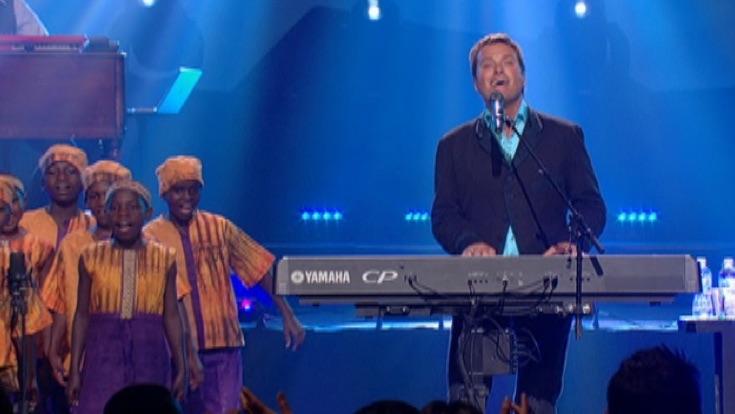 A New Hallelujah
℗ (C) 2008 Provident Label Group LLC, a unit of SONY BMG MUSIC ENTERTAINMENT
Ratings and Reviews
A New Hallelujah
A great concert video, awesome music, we need more Michael W. Smith Music Videos.
Amazing
I remember seeing them advertise pre-ordering for his new album, and I was fortunate enough to get a signed copy. They had a "pre-order" listening party, and I couldn't believe how amazing it was. I mean, it is Michael W. Smith, my favorite artist, but this song in particular just hit the spot, and I can't help but listen to this over and over again.
WOW
Want to see the entire concert - this was great !!!