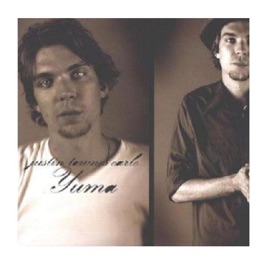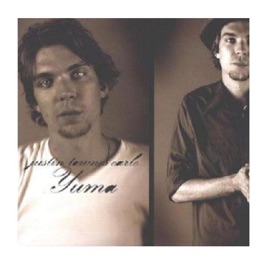 6 Songs, 18 Minutes
Released:

Feb 8, 2007

℗ 2007 Bloodshot Records
Ratings and Reviews
Excellant
I saw Earles' live show last night. It's snowing like hell tonight or I'd go back. tomorrow I will will catch his last show in town. This album is alot like his shows, It's sparse, melodic, haunting,and beautiful. It makes me think about my own demons,and how I have to deal with them. Around here we don't get exposed to this kind of music often at all. It's such a refreshing sound compared to all the crap the radio shoves down our throats This is what country is all about, it sounds like America, feels american and when you listen to it you will be better for it.
Raw and Original
I'm from L.A. and watched Justin at Spaceland not to long ago and it was amazing! Justin has a unique god given talent to play music! Acoustic and Raw. I don't care is a vagbounds ballad.
Yuma
In my opinion the best song written about having a broken hart and the things we do to cope. This song brought me to tears.