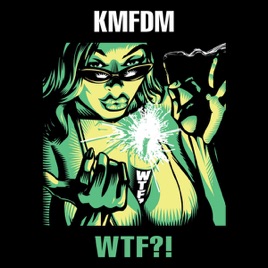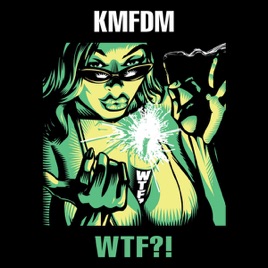 11 Songs, 50 Minutes
Released:

Apr 26, 2011

℗ 2011 Metropolis Records
Ratings and Reviews
It's about time.
FINALLY. I've been so disgusted with a lot of the KMFDM releases in the last decade, and you know, I think it's safe to say that we have, at last, got a release worth getting from 'em. It kind of has a vibe going back to the old days of Naive or Symbols, even. Delicious.
Not the best
Guitar intensive songs are ok but overall there is nothing exceptional about this album. I expect better from KMFDM!
Surprisingly, really good
I'll admit, i didn't much care for the last 3 albums KMFDM have made, but this album is great, a bit more reminiscent of their late 90's early 2000's material. Only thing thats missing in the KMFDM formula is En Esch and Raymond Watts otherwise Sacha is doing a great job keeping the band alive, even if the last few albums were not too strong. Man almost 30 years soon...