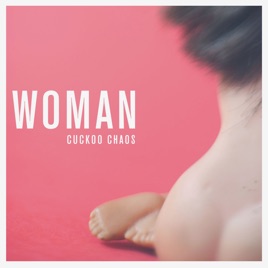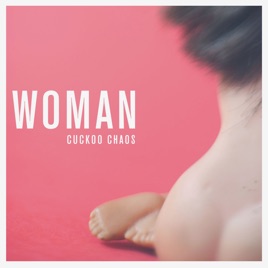 7 Songs, 26 Minutes
Released:

Sep 13, 2011

℗ 2011 Lefse Records
Ratings and Reviews
Vampire Weekendish
I legit thought that Jesus Flag American Fish was a new Vampire Weekend song,
and then I realized it wasn't and thought "Woooah duuuuuudee. These guys sound just like Vampire Weekend".
This is pretty good. Even if it is almost the same thing as Vampire Weekend. I love Vampire Weekend, so... it's all yummy music to me.
Yup
I did enjoy this album, but I think it's funny one person said it sounded like vampire weekend... I am showing my age but I literally thought it was a b-side from Paul simon's new album. Which I think it is easy to say vampire weekend tips it's hat to.
If you liked Graceland you'll love this.
Paul Simon finds a new voice.
Best Paul Simon record since Graceland.