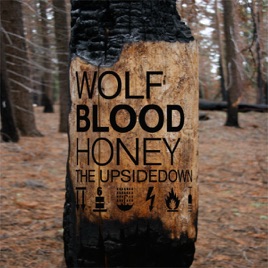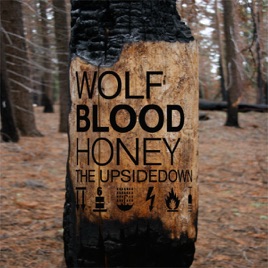 1 Song, 2 Minutes
Released:

Jun 27, 2010

℗ 2010 Reverb Records
Ratings and Reviews
Great Song!
This is a really cool song and very unique. It reminds me of surfing at midnight under a full moon. That's probably why True Blood used it. If you love True Blood, this is definitely one for your ipod playlist.
LOVE IT!
I think The Upsidedown might be my new MGMT. Just picked up their other two records which are infectious. I guess they are coming out with a new one very soon. Can't wait. Thanks TB for turning us on to this. _ I very seldom give 5 stars... like never.
Dark Sexy Song
Very sexy and raunchy vocals, overall aura of the song makes me imagine running through the dark woods, definitely a great track!