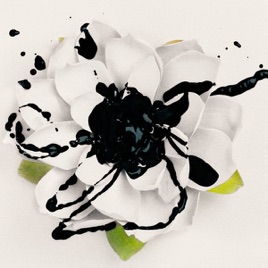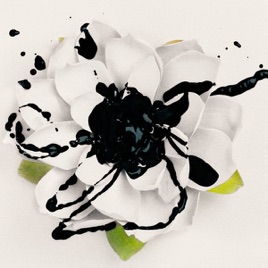 11 Songs, 34 Minutes
Released:

Aug 9, 2011

℗ 2011 Maphia
Ratings and Reviews
More pop/acoustic, less hardcore.
While the album itself is okay, it isn't the same Eyes Set to Kill that I once knew. The original Eyes Set to Kill was much more "hardcore" with more screaming, or at least through out the CD and songs. TWosongs are unoriginal remakes songs...and it's ironic that it's Nirvana and Courtney Love remakes. 2 songs are ESTK remakes, from their very first album with Lindsey Vogt as the clean vocals singer. One of the songs, Erasing Everything is noticably remade, I actually like the original better. 3 of the songs have a screamers (Cisko's) voice in it...some barely at all....and 2 out of 3 of those songs were the remakes. And 5 of the songs are acoustic, which one of those songs is an acoustic version of a more rock sounding song with Alexia only singing. It seems every CD they become less and less hardcore...and more and more...poppy or acoustic like. :( While I still like the CD, it isn't the ESTK I used to enjoy so much. I wish Alexia would keep the acoustic stuff to her own CDs, and ESTK would stay just a hardcore/metalcore band.
Need more hardcore songs, and less acoustic
I agree with cutofakiss there not really hardcore band that much anymore, i mean if Alexias goin to do acoustic songs then she needs to come out with another cd of her own like Underground Sounds. ESTK is a band so there really doesnt need to be acoustics songs on there , maybe 1 or 2 but not 5. There not like they used to be with a lot of screaming.I fell that every album they put out is becoming less and less hardcore. Cuz when they go to perform in citys, ppl are looking forward to headbanging, not just standin around listenin to just Alexia performing acoustic, But i do like all the hardcore songs on there thought, Where I Wanna Be and Forgets my favorite.
Lexia
Why didnt alexia do what they always do and put her acoustic songs on her Lexia album, now we lost half an album to acoustic songs, not cool :(