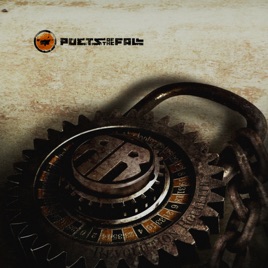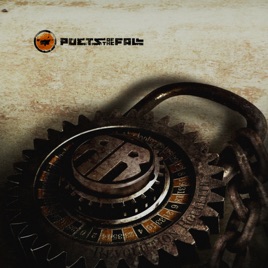 | | TITLE | | TIME |
| --- | --- | --- | --- |
| | | | |
| | The Ultimate Fling (Director's Cut) | | |
| | | | |
| | | | |
| | | | |
| | | | |
| | | | |
| | | | |
| | Passion Colors Everything | | |
| | | | |
| | Where Do We Draw the Line | | |
11 Songs, 50 Minutes
Released:

Mar 26, 2008

℗ 2008 Poets Of The Fall
Ratings and Reviews
Third Times a Charm!
Poets of the Fall does it again with their third album, Revolution Roulette! Every song stands on its own and together they make a rockin' collection. While each song is great the best in my opinion are "Revolution Roulette", "Psychosis", "Diamonds for Tears", and "Passion Colors Everything". If you were a fan of their first two, definitely get this one. You won't be disappointed!
Revolution Roulette
Awesome third album from the lyricaly driven Poets of the Fall! Harder and heavier than their first two releases this one is more guitar and beat driven, but still features the sonorous vocals and deep songwriting you've come to expect from POTF. Still features two beautifully melodic slow "ballads" Where do We Draw the Line, and Fragile, the remaining nine songs including: The Ultimate Fling, More, Psychosis, and the title track Revolution Roulette rock you hard all the way through the album.
The boys from Finland have made their best album yet!
Revolution Roulette
Although it is a definitive change of scene from their previous two albums, Poets of the Fall do what they do best, which is writing songs that have texture to them. And it can be argued that Revolution Roulette has even more texture song-wise than Signs of Life and Carnival of Rust ever did. The highlights of this album are the hit single "The Ultimate Fling" "Revolution Roulette" and...well, okay, the whole CD deserves to be listened to. Every song brings something to the table.