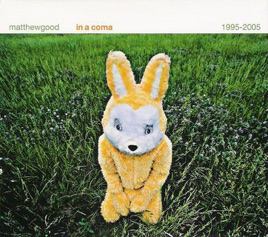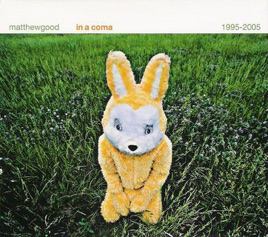 | | TITLE | | TIME |
| --- | --- | --- | --- |
| | | | |
| | | | |
| | | | |
| | | | |
| | In a World Called Catastrophe | | |
| | | | |
| | | | |
| | | | |
| | | | |
| | | | |
| | | | |
| | | | |
| | | | |
| | | | |
| | | | |
| | | | |
| | | | |
| | | | |
| | | | |
| | | | |
| | | | |
| | | | |
| | Advertising On Police Cars | | |
| | | | |
| | | | |
| | | | |
| | | | |
| | | | |
| | My Life As a Circus Clown | | |
| | Intermezzo M. Good v M. Trolley | | |
| | Flight Recorder from Viking 7 | | |
| | Life Beyond the Minimum Safe Distance | | |
| | The Fine Art of Falling Apart | | |
| | | | |
| | | | |
| | | | |
36 Songs, 2 Hours 25 Minutes
Released:

May 25, 2006

℗ 2005 Cobraside
Ratings and Reviews
Amen!
I had to do a doubletake when I saw this on the staff pick list, because I thought I was alone in being a Matt Good fan. BUY THIS! And if you're ever presented with the opportunity, see him live. How he's been overlooked in the states for so long is beyond me!! The videos for these songs are incredible as well (I actually bought the collection in a retail store and there was a DVD bonus).
In a Coma
Itunes need's to make all of this amazing artist music available to us AS SOON AS POSSIBLE! It would save me a trip over the border to Canada....Thanks!!!
Matt Good Strikes Back
In a Coma combines all the essential Matt Good songs with a few added bonuses. The accoustic versions are amazing. This has been on heavy rotation in my iPod since the day it came out, give it a listen, you won't be disappointed.