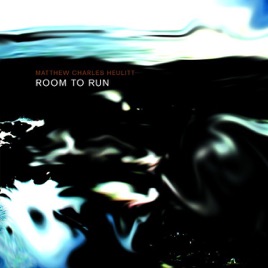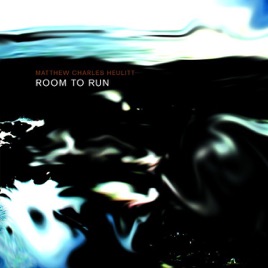 11 Songs, 55 Minutes
Released:

May 28, 2009

℗ 2009 Matthew Charles Heulitt
Ratings and Reviews
Now this is where here has got us...
Coherent... surprisingly surprising... following flowing it follows... leagues of depth and compositional breadth that is, actually, staggering (when you stop thinking, to think about it)... Finally finding myself in Never Present... I could see that this thing is passing the acid test with flying colors... (which in my book, is no small matter, believe me.) And, by the time I got to Time's Arrow, I knew... I new... I know this place! We've never been here before! And, I like these guys... alot... fun keys... funky telepathic savvy bumpin' mandala of musicians - the whole blessed lot of 'em... orbiting that shiny guy over there in the middle, singing those strings like he friggin' means it - now this is where here got me. How much is it? Ten bucks? No problem. Get it?
Brilliant, beautiful, inventive...
Brilliant, beautiful, inventive...moving, evocative. Simply stunning music that is impossible to categorize, so don't bother. Just get it.
wonderful
Just get it, that all! Matt has brought a BROAD base of music here, stellar compositions wonderful playing.