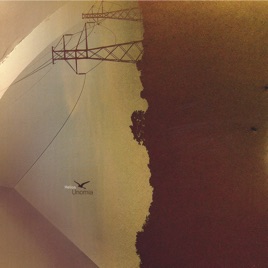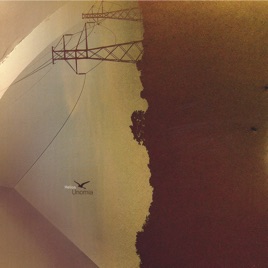 12 Songs, 46 Minutes
Released:

May 23, 2004

℗ 2004 Merck Records
Ratings and Reviews
Stunning
Mixing the sounds of piano and acoustic guitar with the lush drones of synthesizers and ambient noise, Unomia takes listeners on an ambient journey of layered textures. Some of my favorite pieces by Helios are his more natural pieces, such as West Orange and Buldir, both of which employ the aforementioned use of piano with some minimal use of ambient sounds, like falling rain in the latter. Lighthouse envokes visions of a middle-eastern sunset using guitar, piano, and some backwards masked synths. Some of the timbres on this album are a little jarring, so I wouldn't say this would be the best album to fall asleep to, but it's definitely one that stimulates the imagination.
Incomplete
The track Luek is missing.
Fantastic
This was one of the first ambient records I ever heard. Helios, or Keith Keniff (who also records under the name Goldmund), is one of IDM and ambient's young and fresh talents. Although he comes from the web of IDM spun by Boards of Canada, Helios is a totally unique entity. This album, his debut, is in my opinion his most ambient, as well as his best. Recommended for anyone in need of a good, ambient album that does more than color the background.