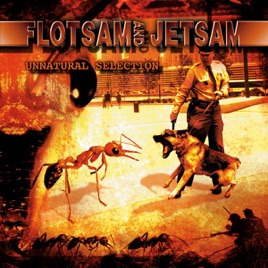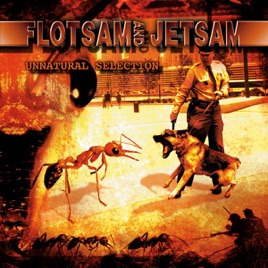 10 Songs, 45 Minutes
Released:

Jan 26, 1999

℗ 1999 Metal Blade Records
Ratings and Reviews
Descent hard rock album
Good music but not overly memorable.
Not even close to the thrashterpiece known as no place for disgrace!! Still a good listen if your a fan of the band. You won't de disappointed with this purchase. Also boasts a very cool album cover. Flotsam & Jetsam are a rock solid blue collar metal band! FLOTS FOR LIFE !!
awesome album from a underrated band
this album is great . I lost track of these guys after no place for disgrace but i used to love these guys , then one day in like 2005 i was gonna buy a cd and i saw this and was like "I wonder if these guys are still awesome " well they are . they're a little more mellow than the old days but they're more talented I'll admit there is a couple songs on here that are'nt my fav but its worth it . If anything you got to at least hear tracks 3, 8 and especially track 10 (welcome to the bottom) thats the best on the album in my opinion,and im old school
Mean Riffing and hard truth
,
Chris
Brutal songs with hard honest lyrics from the dimly lit alleys af life, delivered powerfully by A.K. After a little tweeking with the EQ, this one is good for regular cranking!