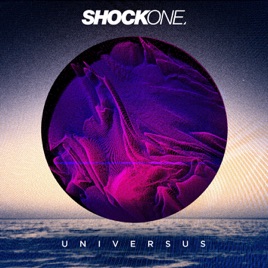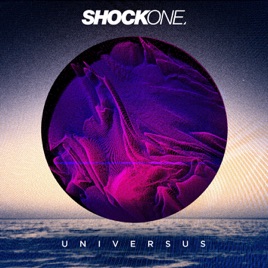 | | TITLE | | TIME |
| --- | --- | --- | --- |
| | Singularity (The Monochord of Creation) | | |
| | | | |
| | | | |
| | | | |
| | | | |
| | | | |
| | Crucify Me (feat. Phetsta) | | |
| | Universes (feat. Phetsta, Reija Lee) | | |
| | Lazerbeam (feat. Metrik, Kyza) | | |
| | | | |
| | Relapse (feat. Sam Nafie) | | |
| | | | |
| | | | |
| | | | |
14 Songs, 1 Hour 9 Minutes
Released:

Apr 29, 2013

℗ 2013 Viper Recordings
Ratings and Reviews
Spectacular
This artist is so underrated its insanity
Masterpiece...
Bought it at midnight and listened to it from start to finish. It's nice to know there are still some amazing producers out there still making DnB yet are also able to bridge the gap between newer styles of EDM like glitch hop and dubstep. There are some beast tunes on this release. But hands down Light Cycles is the one that blew me away. Simply gorgeous synth arpeggio riffs that blend into a balanced and rich and layered track. The synth riffs remind me a lot of the intro to "Funeral for a Friend" from the album "Goodbye Yellowbrick Road". You should be ashamed of yourself if you don't know what I'm talking about. And also if you miss out on this album. No brainier.
Perfect.
A perfectly written, engineered, assembled, and fine-tuned album. I highly suggest listening from start to finish.

Quintessential Viper sound: heavy, melodic, and a healthy dose of sci-fi. Yes please.

Big.

EDIT: Hope I don't embarrass myself by saying this but Light Cycles literally brings me to tears. I can't think of more than maybe 3 musical compositions I've heard in my entire life that are nearly as powerful.