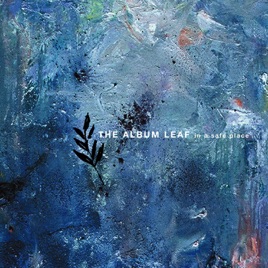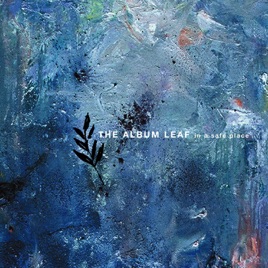 10 Songs, 50 Minutes
Released:

Jun 22, 2004

℗ 2004 Sub Pop
Ratings and Reviews
Dear God.
Incredible. An absolute must buy, a great feel-good album. Changes your life. This album seriously and honestly made me wish for once that my life had a soundtrack. This would be it. I love it. Get the full CD, and listen to it non-stop until you realize how music has changed and how unbelievably great this CD is. Get it, listen to it, grasp it, and tell the world about it. Hands down best album I've heard in a while.
Perfect
There are a lot of bands out now that don't rely on vocals to move the listener. Explosions in the Sky, Sigur Ros, Unwed Sailor, etc. This album is as introspective and thoughtful as Sigur Ros's offerings, as lyrical-without-lyrics as Unwed Sailor, and at times as catchy as Explosions in the Sky.

It is complex and distant enough to sustain repeated listening, and accessible enough that you will like it after the first time through.

I think the best track is "Thule", but they are all quite good.
most amazing
it changes you if you listen hard, and you dont even have to translate words. one of my favorite artist. nice to do homework too, run too, paint, whatever, and when your done you hear the music still playing and you feel, or at least I feel somthing that i cant explain, and theirs no need to try. so try a couple songs, and then the rest of their albums.