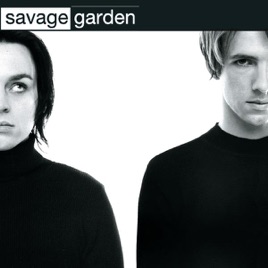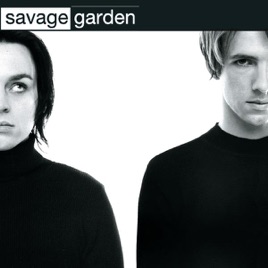 11 Songs, 44 Minutes
Released:

Mar 24, 1997

℗ 1997 Sony Music Entertainment Inc.
Ratings and Reviews
wow
This album brings me back. I remeber as a little girl stealing the cd from my mother and playing it over and over again for hours. Somehow that same infectious quality that most things in my childhood seem to have lost is still here. Even now I find myself replaying these songs, and not just for a walk down memory lane. I actually still love the music. What a great cd.
Truly Deeply Entertaining
I-tunes reviewer has omitted that another trend has changed music since the early 90s (with downloadable music), in that albums nowadays are sparsely populated with star making tracks and a lot of filler. With Savage Garden's first album, I was first pulled in with the smash, "Truly Madly Deeply" - as the cliché goes, a track worth the price of the album. However, to my pleasant surprise, this was an album high on songs that begged for repeated listening on their own merit. "To the Moon and Back," "Universe," and "A Thousand Words" are melodic and infectuous, and on this album, the lead vocals are crooned by a singer who actually knows and likes the songs he is singing - truly entertaining and appreciated by this music fan.
Captivating songs
Although iTunes says this album's genre is pop, the album is a cut above your typical pop. It combines elements of rock with smoothly flowing melodies to create a more complex sound. Similarly, the lyrics are deeper and show more creativity than most pop lyrics. I play the album regularly, and even when I am channel hopping on the radio, I will stop whenever I hear a Savage Garden song.