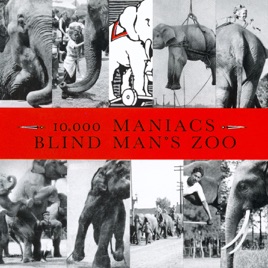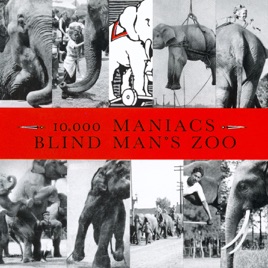 11 Songs, 43 Minutes
Released:

May 2, 1989

℗ 1989 Elektra Records for the United States and WEA International for the world outside of the United States.
Ratings and Reviews
intense lyrics...good music
i was introduced to 10,000 maniacs by my 10th grade English teacher. I had this tape and always listened from beginning to end. kinda miss tapes for that reason! Anyway Natalie Merchant has a haunting unique voice and developed social agenda for this album. sorta heavy handed but she has a great band behind her and i would not hesitate to recommend this album. Love "Eat for Two", "headstrong", "happy puppet". I know you can find cd's with "peace train" on them (I have it) but it is not available on itunes.
10,000 cheers
Fabulous and Manificent!!!
great memories
this album has a special place in my heart, part of my personal soundtrack