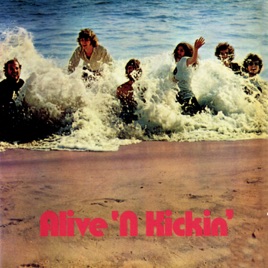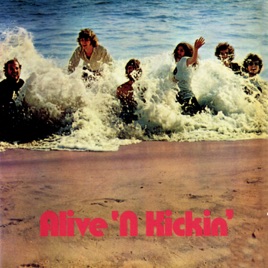 3.7, 20 Ratings

Partial Album
9 Songs, 34 Minutes
Released:

Jan 1, 1970

℗ 2005 Warner Strategic Marketing
Ratings and Reviews
coolperson1123
i accually know this band and think there really good. especially in the song tighter and tighter
Alive 'N Kickin' - no good deeds ...
Here's what I know. Alive 'N Kickin's "Tighter, Tighter," is somewhere up there with Marvin Gay's "Grapevine," both absolute classics on the dance floors of every painful middle or high school dance ritual of the late 60's and early 70's. Painful or not, it was also right up there with the slumber party crowd and therefore the "escape" crowd crawling out windows in dangerous rendevous at one fast food joint or dark ally or another. Getting "tighter" was really scandelous....about getting close, scary-intimate and the wow and wonderful and mysterious in between . But, we figured it was all about "sex," long before our parents did. And we were right. Somewhere between the bubble-gum haze and the actual lyrics, our am radio moms were pretty slow to realize the message, and the power of this pop group seemingly playful lyrics and the reality....Get tight....Get tighter.......buzzing across am radio america.


tighte,rtighter is sung by 1 GUY!
I personally know the entire band from before they had their "one hit wonder" and pepe, the (ONLY!)singer sounds like a woman then a man! In NY you can hire them for parties and weddings. i still keep in touch with them all the time.they are all great people and a hell of a live band!