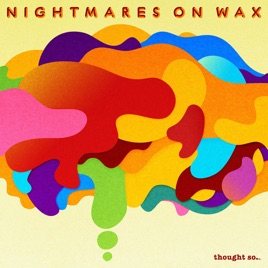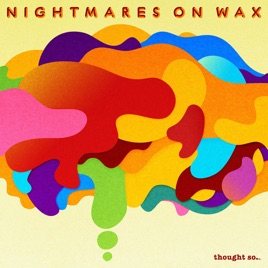 12 Songs, 58 Minutes
Released:

Aug 25, 2008

℗ 2008 Warp Records Limited
Ratings and Reviews
Opinions
DJDEVIN, opinions are like DJs. Too many and not enough good ones. This is classic NOW. I'll buy the album from you.
Dope on Wax
This a fabulous album to play loud in your car as you roll through town. Very repetitive, yes. Highloghts include 195 lbs, the super chill Calling, and Moretime is oh so funky :) Not up to par with Inna Space, or Carboot, but worth a relaxing drive day or night...
MJ-TheDam11;19 aka The L
,
3.5 if possible
The vocal ramblings are not significant enough to warrant being thrown into the mix. 'Bringin It' should have been left off the album since the dude is annoying. Also on the subject of being soulful, it's not the problem of this album, but others albums just do it better...see Badu's latest with its change-up in producers making it an inspiring listen from front to back. For such a promising DJ there is not enough action, not enough 'change' within each song. The downtempo can get a little bland from start to finish. I would enjoy this being mixed with other songs from the genre to make me appreciate the individual songs. Good for DJs as another lp to pull tracks from in the mix otherwise, just avg.