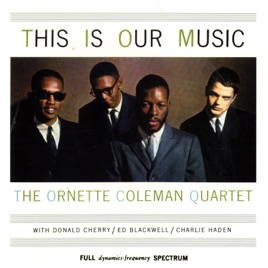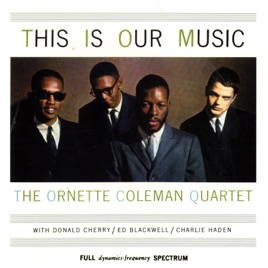 7 Songs, 38 Minutes
Released:

Feb 1, 1961

℗ 2005 Atlantic Recording Corp. Manufactured & Marketed by Warner Strategic Marketing
Ratings and Reviews
Brilliant
This is quite possibly one of the greatest Jazz albums of all time by one of the greatest Jazz musicians of all time. This album exploded the popularity of Free Jazz. The artist is not at all constricted by the limitations of standard musical form and is free to express himself in anyway he pleases, which he does quite well.
Still vital!
Ledzep is right on time with his review. The FIRST thing that struck about listening to this just now is that 50 years afterwards this still blows away 99% (or more) of the so-called jazz on the scene today. Coleman's swaggering explorations and declarations are punctuated by a sizzling rhythm section traveling the spheres right along with him. Also like the certain "Texas blues" spacial quality that separates Ornette from the harshness and tightness of his contemporaries who always seem more interested in tight, rapid-fire notes that feel more like bullets than beauty.
Great and Cheap
Why are some of Ornette Coleman's albums so cheap? They must be worth twice the price.