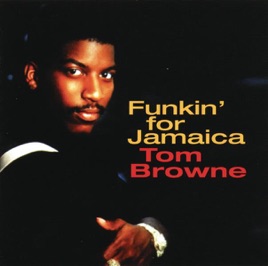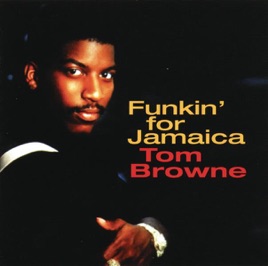 | | НАЗВАНИЕ | | ВРЕМЯ |
| --- | --- | --- | --- |
| | | | |
| | Thighs High (Grip Your Hips and Move) | | |
| | | | |
| | | | |
| | | | |
| | | | |
| | | | |
| | | | |
| | | | |
| | | | |
| | | | |
| | | | |
| | | | |
| | Fungi Mama (Bebopafunkadiscolypso) | | |
Песен: 14, 1 час 8 мин.
Релиз:

20 окт. 2003 г.

℗ 1997 Sony Music Entertainment
Оценки и отзывы
Something weird about this compilation
Tom Browne's 70's release, "Browne Sugar", is his best in my book. This compilation includes some 80's releases that are more electronic than anything else and most jazz artists just don't fit that genre. But, what's really weird to me about this one is the picture ---- that is NOT Tom Browne! Who in the world put this together and who's photo is that on the cover??? He doesn't even look enough like Tom Browne to be an impostor. It says it's released by Sony Music. That's a major label. You'd think they'd have a picture of Tom or just use some artistic design or something. Does Tom know about this??? I should call the authorities!!! Do an image search for Tom Browne and see what he really looks like!
THANK YOU, ITunes for adding one of the best classic albums to our library!
Funkin' for Jamaica, has been creating allot of sweat, otherwise known as funk, for many years. A party isn't a party until one of the two songs, Funkin' for Jamaica or Thighs High ( Grip Your Hips and Move ) has been played. After breaking a sweat from dancing, the night is complete!
Tru Funk!!
It don't get no betta!! That bass line is a grove that will sho nuff make ya muuv!!