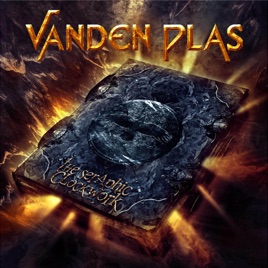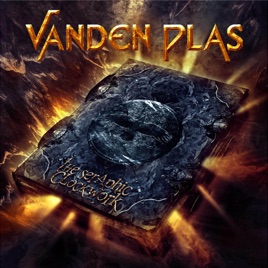 9 Songs, 1 Hour 12 Minutes
Released:

Jun 4, 2010

℗ 2010 Frontiers Records
Ratings and Reviews
Worth the Wait
Vanden plas has outdone themselves on this album. GREAT vocals, great guitars, great everything. 5 stars!
Amazing Progressive Metal!
I have turned into a prog metal enthusiast, and have collected a bunch of the highest
quality releases. I do not think that Seraphic Clockwork gets much love because it is one of the best Progressive Metal albums ever made. From start to finish, it is straight forward hard hitting melodic Progressive Metal bliss. It is a masterpiece in every sense of the word and should be in everyone's collection. Holes in The Sky is such an amazing track, that it anchors this gem. If you don't have it and enjoy Progressive Metal or Vanden Plas, it is highly recommended that you pick it up.
Just okay
I was hooked by the first two advance samples (Quicksilver and Holes), but I have to say that the rest aren't terribly interesting. Now, I do prefer my progmetal to be a bit on the aggressive side, but the use (overuse?) of ballads and slower-than-usual songs was a bit off-tempo for me. I'll admit, my speed is more DT, Symphony X, and Kamelot, so perhaps I'm the wrong audience for this. I just wish more were like Quicksilver.