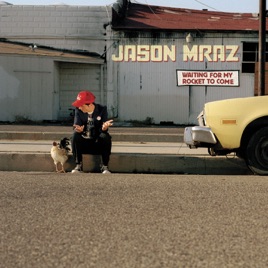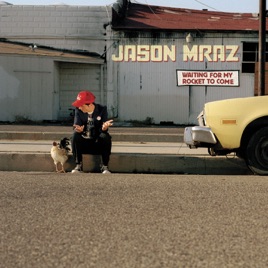 | | TITLE | | TIME |
| --- | --- | --- | --- |
| | | | |
| | | | |
| | The Remedy (I Won't Worry) | | |
| | | | |
| | | | |
| | | | |
| | | | |
| | | | |
| | | | |
| | | | |
| | | | |
| | | | |
12 Songs, 47 Minutes
Released:

Oct 15, 2002

℗ 2002 Elektra Entertainment for the United States and WEA International Inc. for the world outside of the United States
Ratings and Reviews
What a great singer/songwriter!
As you can probably tell by my name I am huge Jason Mraz fan. Jason Mraz is probably one of the best singers I have ever heard. He just has a voice that is so different and it is just so refreshing. It's nice to hear someone who doesn't sound like everyone else.

I like music artists who can sound good on both the record and live, and Jason is one person who is absolutely great at both. I haven't had a chance to see him live, but I am hoping one day that I do. I have a ton of his live recordings and he just sounds magnificent. One song I particularly like to hear live is 'Tonight, Not again.' He can hit a music note in that song that many singers can't achieve and I get goose-bumps every time I hear him sing it.

Although I love this entire album, I will recommend a few of my favorites and they are:
The Remedy (I Won't Worry) [This is his best song ever]
You and I Both
Who Needs Shelter
Curbside Prophet (also check the 'Curbside Prophet '04' version on the New York Minute soundtrack, that one is also really good)
Sleep All Day
& Tonight, Not Again

Those are my favorite ones.

Buy this album today, you will not be dissapointed!
jason mraz rox
you and i both is the best song ever. its so sweet and melodious, anyone would love it. the preview may not sound that hot but the song surely is so get it!
One of the Best Debuts I've Heard.
Jason Mraz mixes folksy melodies ('Curbside Prophet') and his make-your-head-spin vocals ('The Remedy') (Two of his best works) to create a debut worthy of all the attention, if not more, its gotten. If you're a fan of early John Mayer material, this is the stuff for you.