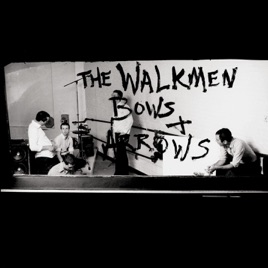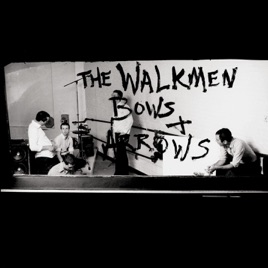 | | TITLE | | TIME |
| --- | --- | --- | --- |
| | | | |
| | | | |
| | No Christmas While I'm Talking | | |
| | | | |
| | | | |
| | | | |
| | | | |
| | | | |
| | | | |
| | Thinking of a Dream I Had | | |
| | | | |
11 Songs, 41 Minutes
Released:

Feb 3, 2004

℗ 2004 Record Collection
Ratings and Reviews
Very Good -- Like Very Early U2
I was pleasantly surprised by The Walkmen's raw sound and emotional energy. With so much contrived garbage out there, this was refreshing. The album reminds me of early U2, before Bono learned to "sing pretty". The Walkmen also use what sounds like a pipe organ, which puts a surreal layer on top of what are already well-written songs.
Well worth your time.
I, like the people that didn't enjoy this album, bought it on the strength of "The Rat" and I'll admit that I was originally disappointed. If your expecting the entire album to be "balls to the wall Rawk" you've come to the wrong place. Unlike them I stuck with it and I've been rewarded with what has become one of my favorite albums. Its not that it doesn't rock it's just subtle about it. The quiet moments make the loud ones that much better. While I would've loved an album with 11 versions of "The Rat" this is so much better.
So what does the music sound like? Think the Velvet Underground with an organ. Like the Velvets, an obvious influence, The Walkmen are as good as the sum of their parts. This isn't about riffs and licks its about how they bring all these vintage sounding instruments together to make a cohesive whole. Oh, and Hamilton Leithauser vocals which drip with the emotion of a man losing his grip in a shaky relationship.
Make sure you check out the final two tracks. They're amazing. The title track is my favorite on the album, one of the best album enders I've ever heard.

These people have no Idea what they are talking about.
I repeat. These people have no Idea what they are talking about. The Walkmen are an incredible band with a wholly original sound and moments of uplifting melodies. There is nothing like them and they are amazing.