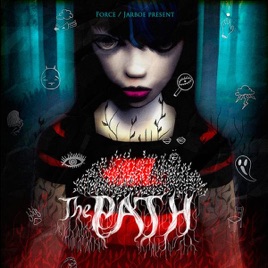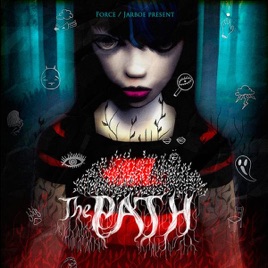 16 Songs, 1 Hour 7 Minutes
Released:

Jun 4, 2010

℗ 2010 Paradigms
Ratings and Reviews
Good, but not as good as the in-game music.
Exactly what the title says. I was hoping that the "Forest Interludes" and "Forest Reprise" would be a bit longer, so I could loop them together in a playlist. The forest themes are really what made the game atmosphere so creepy. I could do without the tracks "Grandmother's Tale" and "Little Red Riding Hood", where differing versions of the original tale are retold in a very sub-par reading. They're ok as extras though. The various wolf themes are different than they were in the game, but still just as frightening, especially Carmen's "Woodman Wolf". Overall well worth $10. I really wish that they would have included a pdf "album art" file, as not many other soundtracks comes from a story with an art style this intriguing.
A chilling listen
The Path is one of the most original computer games I've played, and the soundtrack is one of its standout features. Haunting and imaginative, it'll put a chill down your spine. The songs for each of the wolves are the best features of the soundtrack.