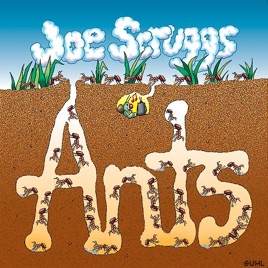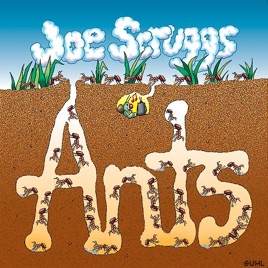 Utworów: 13, 35 min
Opublikowano:

1 wrz 1994

℗ 1994 Joe Scruggs
Oceny i recenzje
Happychildhood
I use to have this on a tape. I listened everywhere I went if it wasn't playing in my mom's mini van it was playing in my house. So happy I found this!!!! Joe is AWESOME
music at its best......... well..
When it comes to music, look no further for the greatest album of all time. Ever since my little brother listened to this CD, he has never been the same... I want him back. This is by far Joe Scruggs' magnum opus, his most delightful masterpiece, his dashing strokes of brilliance are shown throughout this work, and it left me dumbstruck as to what to say next. You cannot ooze anymore masculinity than this, this is a new leaf in music, the new beatles, or the new Goo Goo Dolls? You decide. Whilst this post is bound to cause controversey, you cannot argue that this man is not a god-like genius, when it comes to mazy song-writing.
Joe Scruggs, in these desperate times, America needs you......

Farewell...........