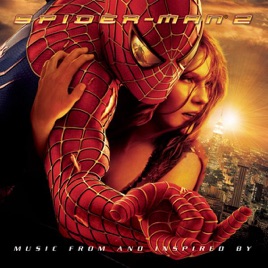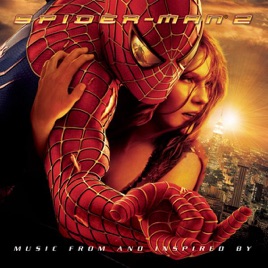 Spider-Man 2 (Music from and Inspired By)
Various Artists
TITLE
TIME

This Photograph Is Proof (I Know You Know)

Taking Back Sunday

The Night That the Lights Went Out In NYC

The Ataris

Someone to Die For (feat. Brian May)

Jimmy Gnecco
16 Songs, 1 Hour 3 Minutes
Released:

Jun 18, 2004

℗ 2004 Sony Music Entertainment Inc.
Ratings and Reviews
People Don't Blame iTunes!!!
I agree with most people here regarding the frustration with the whole 'album only' thing. I can't tell you how many times I've been frustrated by this when looking for a particular song. However people need to understand one thing. This is NOT something iTunes has done. This comes straight from the record companies themselves. So if your gonna complain, at least complain to the right source. All your doing here is damaging the albums rating for reasons having nothing to do with the quality of the album or the music itself.
:(
Just want "Gifts and Curses".
The dude that needs help
,
What tha fudge man!
All I fricken want is hold on by Jet!!!!!! Please let me just get that song!