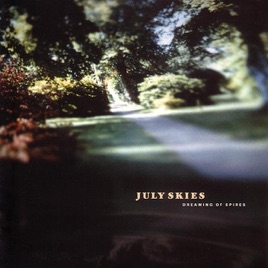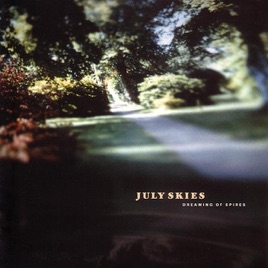 | | TITLE | | TIME |
| --- | --- | --- | --- |
| | | | |
| | | | |
| | | | |
| | | | |
| | | | |
| | | | |
| | | | |
| | | | |
| | | | |
| | | | |
| | | | |
| | The Ruined and Disused Churches of Norfolk | | |
12 Songs, 36 Minutes
Released:

Jun 25, 2002

℗ 2002 rocket girl
Ratings and Reviews
What Peaceful Melody...
A relaxing sensation, overlaps your inner moods as each music note condenses your heart and relieves emotions that are scarce within you...
Soothing delight...
~A simply beautiful piece of audio alchemy~
In the vein of Robin Gutherie meets the early 80's Pale Fountains and perhaps a less acoustic Belle and Sebastian, this album is a peer to the sojourn and drifting reverberent atomospheres of the aforementioned. Comparisons are always inevitable, but in this case, it is good to be compared to peers of such great achievment.
In listening to this haunting beauty of forlorness, the deeply washed reverberations that decay into discordantly delayed whole notes is deeply sleep-inducing and leads your mind into quiet introspection and inevitable, sonambusitic bliss. Not withstanding, it has a naieve indie-pop sensibility that weaves a tapestry of hope, throughout its entirety, which gives it an innocence and freshness that makes it all it's own yet reminds us old timers of the groups of days gone by.
There are far too few artists making music as down right 'pretty' as this, so accolades to the writers of this richly rewarding work.
We can only hope that the freshman release, will not be their last.

Sleep to Dream
Dream to Sleep, Great Melodies that Harmonize and thats all you need to know.