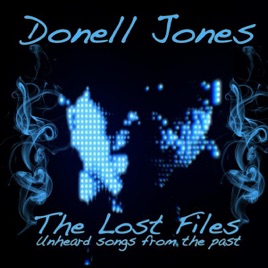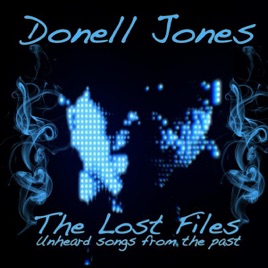 11 Songs, 41 Minutes
Released:

Nov 24, 2009

℗ 2009 Candyman Music Inc
Ratings and Reviews
LOVE IT !!! PEOPLE GET YOUR THOUGHTS TOGETHER..PLZ
This album is Great! People This album is "unheard songs of the past" meaning it consist of old-school raw R&B from Late 90's to early 2004 (CLASSICAL MUSIC STILL)...If you dont buy this album your definetly missing out on Mr. Jones great catalog of music. This is not his Official album. Also, the person claiming Marry Me and Assville is already on one of his albums sorry YOUR WRONG. Never was on any of his albums check your info, cuz I know them all. It was only leaked on some sites. Just because u heard it before dosent mean every Donell jones listener have. Cant wait for the Offical 2010 album ! My favorites are Forever, Groove on,Superman, Marry Me,Bad Boy, Free and Reggae Remix so that more than half the album so COP IT..U WILL LOVE IT!!!!!!!
Love ya Donell But....
I have every single album youve ever put out, but on this new album u have 2 songs on here from prior albums (marry me & assville) and 4 out of 11 2 minute songs?? And the album is 9.99?? Cmon Donell you coulda gave us more tracks for our money, either way i love u as an artist, you can sing like no one else! I support your music 100% just a lil disappointed on this one.