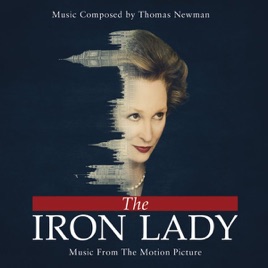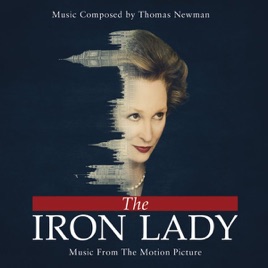 TITLE
TIME

The Military Band of the Queen's Regiment

Shall We Dance? (From "The King & I")

Deborah Kerr, Marni Nixon & Yul Brynner

The Great In Great Britain

Casta Diva (From "Norma")

Maria Callas, Orchestra del Teatro alla Scala di Milano & Tullio Serafin

Prelude No. 1 in C Major, BWV 846

Olli Mustonen
22 Songs, 54 Minutes
Released:

Dec 13, 2011

℗ 2011 PATHE PRODUCTIONS LIMITED AND THE WEINSTEIN COMPANY. ALL RIGHTS RESERVED. UNDER EXCLUSIVE LICENSE TO SONY MUSIC ENTERTAINMENT
Ratings and Reviews
FollowTheYellowBrickRoad
,
YES!
I've been eagerly awaiting this one! I have only heard several of the tracks and already am loving it, especially tracks 5, 6 and 8. I just wish they were a little longer. Two of the longest songs on the album aren't even cues from the score. I can't complain though, with what, at least four scores from Newman this year? Now if only Josh Kramer would release his 3rd already, and if Max Richter's new score would be available in the US, I would be completely content <-------two composers to check out if you have yet to do so!
Question.
What's the song that plays during the final credits?
Magnificent!
Magnificent and Majestic are the two words the I would use to describe this masterpiece. A joy to listen to and on parr with, if not superior to, Thomas Newman's already great body of work.