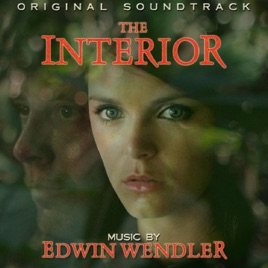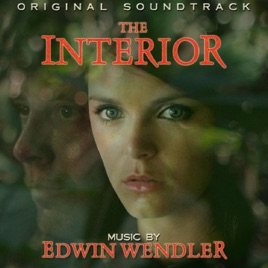 | | TITLE | | TIME |
| --- | --- | --- | --- |
| | Main Title (The Gold You Seek) [feat. Mike Ator] | | |
| | | | |
| | | | |
| | | | |
| | | | |
| | | | |
| | | | |
| | | | |
| | | | |
| | | | |
| | | | |
| | | | |
| | | | |
| | | | |
| | | | |
| | | | |
| | | | |
| | Escapa (feat. Maximo & Kubanita) | | |
| | The Gold You Seek (feat. Mike Ator) | | |
19 Songs, 51 Minutes
Released:

Nov 3, 2008

℗ 2008 Perseverance Records
Ratings and Reviews
A lucid trip into a diverse film score and the mysterious ride through its sound.
In a diverse collaboration reaching from the western rock sounds of Mike Ator, to the Mexican rap of Maximo and Kubanita, Edwin Wendler's deep-house score twists the realms of music into an extraordinary trip through mood. Beginning with the title track, the soft intro slowly pulls the listener into its grasp and then begins running with us as it bursts into "The Gold You Seek"; creating the mysterious environment which guides the entire album.

Just as it did in the film, this soundtrack, which is comprised of many talents from around the world, takes me on a fantastic ride into diversity of music while creating an electronic symphony which speaks through many emotions and environments.
The digital booklet in the release, allows us to compare musical motifs through the understanding of the albums composer while giving personal notes about the history of the project. Lyrics of "The Gold You Seek" and translated lyrics of the track Escapa –as well as original lyrics, help round out the generous amount of material to view.