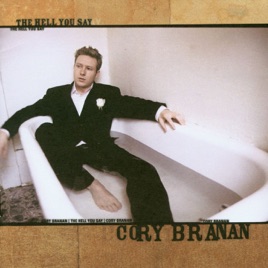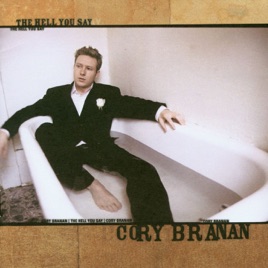 13 Songs, 56 Minutes
Released:

Oct 8, 2002

℗ 2002 Madjack Records
Ratings and Reviews
If you like Delta Music
My sis and I saw this guy not too long ago back in Arkansas.We thought he was fabulous. So was Lucero (the band he was with). He really sang his little heart out. Anyone who belts-it-out like that is much appreciated. As far as the album goes, I like Wayward and Down b/c it really captures the tensions of the working class bible belt; i.e. poor, obscure and overwrought with biblical proportions. Delta girls like me and sis really dig it. With a song like "Wayward and Down" Branan illustrates that in some places in America "family tradition" can alternately be a euphemism for going to church or smoking pot. I think it is a fabulous album and congratulations to Branan.
There's Always $ in the Banana Stand
,
Great lyrics, great sound
Both of Branan's albums feature great storytelling. It's folksy without being preachy and embraces all of the great aspects of bluegrass rock. So, if you like good rock and a good story, pick up an album.
One Hell of an Album, I Say
I grew up in the same Mississippi town as Cory, and went to the same high school. There really was a Skateland South, and I'm pretty sure alot of the stories he weaves on his debut album have some truth to them. What is great about these songs is that they resonate across American borders and can have truth to any old American heart. Do yourself a favor and check out this album. High points for me were "Miss Ferguson", "Spoke Too Soon", and the rowdy "Wayward and Down".