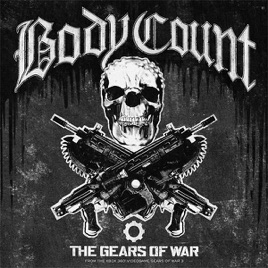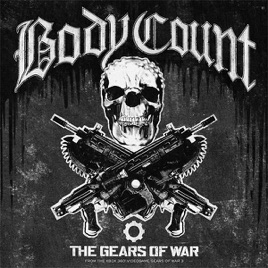 1 Song, 4 Minutes
Released:

Aug 4, 2011

℗ 2011 Epic Games
Ratings and Reviews
Gears of War for life!
Awesome song for an awesome game! Ready for horde 2.0!
Gears of War Single - Disapoints
This in no way detracts from the "Awesomeness" of the Gears francise, however I have never been a fan of the 'Beastie Boys' style of Half Rap/Half Metal genre. I like both genres as separate units but not combined. The words can pay great homage to Gears of War but it is poorly implamented.

The styles of Disturbed, Rob Zombie, Type O Negative or Metallica would have been a good choice but not this. This of course like everyones own opinion is my own and not meant to be shoved down someones throat. Sorry for the low score but having "Gears of War" in the title doesn't make it an instant hit. (Unless it's a game from EPIC of course). Cheers!
Mediocre
I'm a metal head and I think this song should be free its so bad.