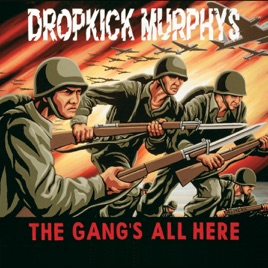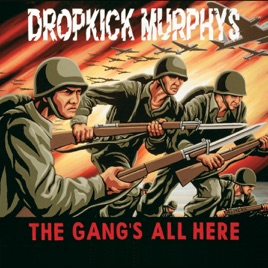 | | TITLE | | TIME |
| --- | --- | --- | --- |
| | | | |
| | | | |
| | | | |
| | | | |
| | | | |
| | Upstarts and Broken Hearts | | |
| | | | |
| | | | |
| | | | |
| | | | |
| | | | |
| | | | |
| | | | |
| | | | |
| | | | |
| | | | |
16 Songs, 42 Minutes
Released:

Mar 9, 1999

℗ 1999 Hellcat
Ratings and Reviews
Rides The Line Between Old DKM and new DKM
If you were somehow just coming across the Dropkick Murphys now, my advice would be that you need Do Or Die, first and foremost, as it's DKM's original singer (the mighty Mike McColgan, whom you should look up, then check out everything he's lent his voice to), and this record. They're indispensable. Personally -and surprisingly, in retrospect- I wasn't bothered by the vocalist change when this came out. It's almost as if the music was recorded with Mike McColgan at the helm, then Al Barr stepped in and did vocals (likely not the case, but it wouldn't surprise me). That said, Al Barr never sounded so good (and never would) as he does here. Epitaph Records or not, this is pretty solid street punk/oi. They lost me with next three records, but then won me back with The Meanest Of Times (remarkably good, with it's notably mature lyrics and songwriting, compared to the previous three offerings), but The Gang's All Here and the two releases prior are classics of the genre.
the album that ruined it all.
Before this album came out every kid listening to punk was rocking out to the dropkick murphys. After it's release a line was drawn in the sand between skinheads/punks and epitaph dorks. This album signaled the beginning of the bands forced chanty irish pop period. Mccolgans departure from the vocals was sorely felt and despite being better than sing loud, sing proud by leaps in bounds the album remains a touchstone point for the bands fall from power (unless you call the army of dweebs who support the band now punks).
Oh yes!
Great album. Dropkick Murphys are just great all-around. Buy this album. If you don't want the whole thing, then at least buy "Blood and Whiskey" and "The Fighting 69th".