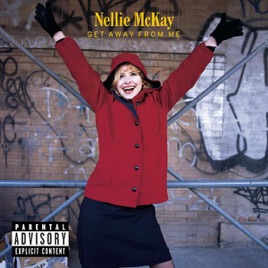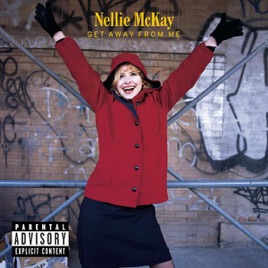 18 Songs, 1 Hour
Released:

Feb 10, 2004

℗ 2003 Sony Music Entertainment Inc.
Ratings and Reviews
Intelligent music
For people who can spell & who can have a laugh at almost anyone &/or anything.

Nothing is safe - McKay combats politics, clones, men, capitalism. "Baby What Your Back" is right as far as this album is concerned.

The reviewers that found this unintelligent probably didn't listen to the lyrics. There is nothing cute about these songs.
Spend some time with Nellie
She sounds like fun, but then you know she'd find so many annoying things about you that she'd have to leave you. Still, you'd like to listen her over and over, when her creamy voice slides over you like...well, something.
Great Music
I actually never heard of Nellie McKay until I heard her on NPR. This is great album! Just turn it on, sit back and relax.