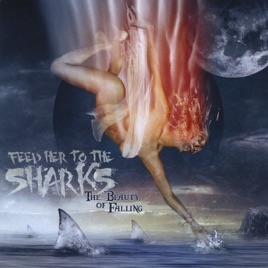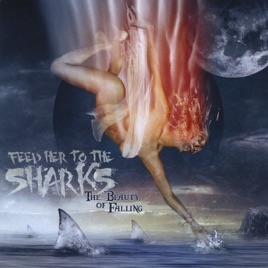 | | TITLE | | TIME |
| --- | --- | --- | --- |
| | Extinction / Resurrection | | |
| | | | |
| | | | |
| | With the Change of Seasons | | |
| | | | |
| | | | |
| | | | |
| | Neptune Does Not Have A Trident | | |
| | My Bleeding Heart Swims In A Sea Of Darkness | | |
| | Outta My Way Satan... GARD! | | |
| | Tragedy, Tears and Sorrow | | |
| | | | |
12 Songs, 37 Minutes
Released:

Mar 1, 2010

℗ 2010 Feed Her To The Sharks
Ratings and Reviews
Aussies these days...
It seems like Aussies these days just KNOW how to make some of the best unique metal that is out in the genre, I have to say this is a great mix of Parkway Drive, and I killed the Prom Queen, both bands that I say revolutionized metal today. This band definitely has prove that metal can go in different ways, and generic metal bands DO NOT try hard enough to be the best. I feel kinda late to be coming on to this band, but they are most deifnitely one of the bands that is going to lead metal a new direction, I know better bands in all honesty, but they could definitely get up there. I won't lie though, I havent stopped listening to them in the past week. Spread the Word my brothers, this band could use alot more credit than most bands that get it, that don't need it, or deserve it.
greaat
Australia is a good place for metal bands :D
outstanding!
another great group of aussie's bringin it with a vengeance. solid album in my opinion.
More By Feed Her To The Sharks
See All