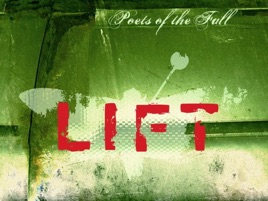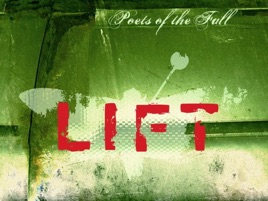 3 Songs, 14 Minutes
Released:

Jul 20, 2005

℗ 2004 Insomniac
Ratings and Reviews
You lift my spirit, you really do..
Poets of the Fall's first non-video game single and the first track off their first album "Signs of Life." And if you're gonna get just one song off "Signs of Life" get this one.

Because, "Lift" is a friggin' masterpeice. It soars as high as it's title would suggest. It's sheer pop-rock melodic brilliance and while I can practically guarentee the first listen will go right over your head, once you start really listening, it'll stick in your brain and never leave. "The Beautiful Ones" the B-side here is a touching little ballad, and not a bad send-off though something demonstrating this bands hard-rocking credentials might round things out better, but overall, "Lift" shows Poets of the Fall for what they were in 2004: a unique, melodic rock band with so much potential it's crazy.

Buy the damn song already.
what can I say ? simply amazing
I have bought every album of yours in itunes store, and will definitely buy the new one in the future.

you guys really have the soul.