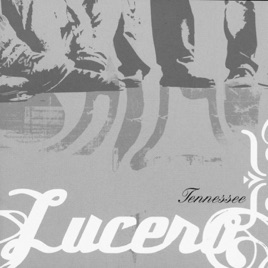 13 Songs, 48 Minutes
Released:

Sep 24, 2002

℗ 2002 Madjack Records
Ratings and Reviews
Sweetness
I just downloaded the entire album and THIS is the reason I love music. Tennessee is an incredible CD. Definitely worth a listen – I can't wait to see them live.
One of my Favorites
I'm a big fan of Lucero. Been listning to them ever since Jon and Chad (Drag the River) told me about them. By far my favorite album of theirs so far. If you only want one song, "I'll Just Fall" is the one to hear. But I recomend to listen to whole thing. The lyrics are fantastic and the sound is pure and rough in all the right places.
Stunning
I bought R,R & S B from hearing one tune on an underground indie radio station. I didn't think it could get better than that. As I work my way back through their collection, each album I buy amazes me more than the last. I'm worried. By the time I get to their first disc, my head might explode. Why, oh why did it take me so long to discover these guys?!!