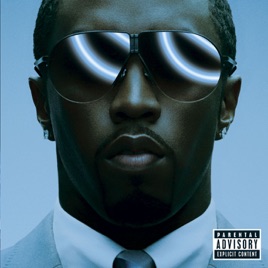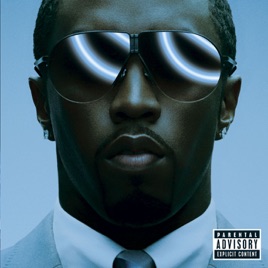 TITLE
TIME

We Gon' Make It (feat. Jack Knight)

Hold Up (feat. Angela Hunte)

Come to Me (feat. Nicole Scherzinger)

Tell Me (feat. Christina Aguilera)

Wanna Move (feat. Big Boi, Ciara & Scar)

Diddy Rock (feat. Timbaland, Twista & Shawnna)

Claim My Place (Interlude) [feat. Avant]

Everything I Love (feat. Nas & Cee-Lo)

Special Feeling (feat. Mika Lett)

Crazy Thang (Interlude) [feat. S. Rosete]

Through the Pain (She Told Me) [feat. Mario Winans]

Thought You Said (feat. Brandy)

Last Night (feat. Keyshia Cole)

Diddy & Keyshia Cole

Making It Hard (feat. Mary J. Blige)

Partners for Life (feat. Jamie Foxx)
19 Songs, 1 Hour 19 Minutes
Released:

Oct 16, 2006

℗ 2006 Bad Boy Records LLC for the United States and WEA International Inc. for the world excluding the United States, South America and Central America.