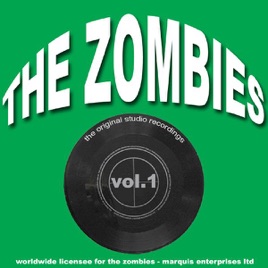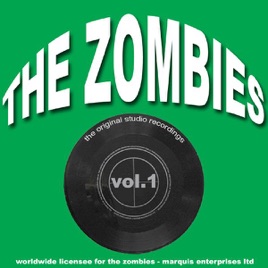 | | TITLE | | TIME |
| --- | --- | --- | --- |
| | | | |
| | | | |
| | | | |
| | | | |
| | | | |
| | | | |
| | | | |
| | | | |
| | | | |
| | | | |
| | | | |
| | | | |
| | | | |
| | | | |
| | She Loves the Way They Love Her | | |
| | She Does Everything for Me | | |
| | | | |
| | A Rose for Emily (Alternative Mix 1) | | |
| | | | |
| | | | |
20 Songs, 47 Minutes
Released:

Apr 29, 2003

℗ 2007 Marquis Enterprises Ltd
Ratings and Reviews
you're being ripped off
This is not the recording which was released on Parrot records when it came out in the States during the mid-60's; I ought to know, I was right there in the middle of it all. It's not even the same chord progression and fillers. They say it's the original recordings; yeah, that may be, but it isn't the same take/cut that they issued for public consumption- it's like an out-take; so be fair warned - You are being taken! John Sharkey from the Syndicate of Sound. 442011
You don't have to be a child of the '60's to enjoy this music!
I went to high school during the 80's but my parents always had 60's and 70's music playing when I was very young. Thanks to them I discovered great 60's bands like The Zombies at an early age. A quick scan of my iPod showed (to my horror) that I didn't have any Zombies music on it. I made that change tonight with the addition of the three most popular songs from them (Time of the Season, Tell Her No, She's Not There) but true fans of the Zombies will love the other cool songs on this album. Enjoy!
Whispy Grooves
This entire collection is a must have. There are gems beyond the big three - She's Not There, Tell Her No, and Time of the Season. Try Summertime (Sublime are Zombies fans too) and She's Coming Home for that archetypal tempo-shifting fuzzed out sound from the mid and late 60's. She Loves the Way They Love Her is a definite prequel to the T-Rex/Roxy Music sound. There are some wonderful representations of style here and these guys were right there with The Who, The Stones, The Kinks, and The Beatles. Check This Out!