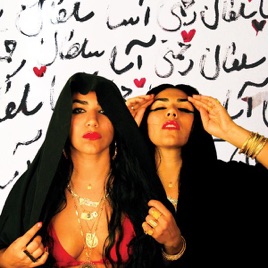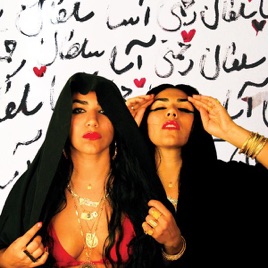 1 Song, 4 Minutes
Released:

Mar 11, 2012

℗ 2012 Asa Soltan
Ratings and Reviews
After watching the show.....
There is something about this culture I feel connected to. This song represents who I remember to be. Beautiful. Asa is a true talent. She makes me want to learn her language. Song is fire.
Ter-fabulous!
Perfect song to blast in your convertible... Persian music with a twist. I love it. Can't wait for more!
Its not bad:) but I think it could've been even better
Good rhythm and sound I just think it was kind of the same all the way through. Maybe a little more variation would've been nice. And the lyrics were alright. I dunno. Asa u have a great voice and ur obviously a deep person with An awesome soul I would like to see it ur music more:) good luck!!