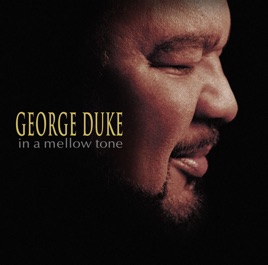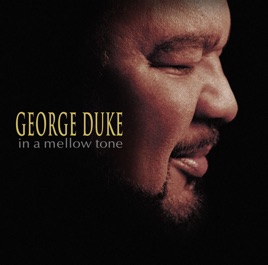 4.4, 9 beoordelingen

$9.99
11 Nummers, 1 uur 2 minuten
Released:

27 jun. 2006

℗ 2006 BPM/Big Piano Music
Beoordelingen en recensies
George Can Play.
Throughout the years George Duke has proven that he can play with a certain tastiness and class that you just don't see much these days.
This is different from his electronic stuff, not a high energy album, but so smooth and tasty, like opening a bottle of excellent wine.
The best George Duke CD
I've followed George Duke for a long time, and I think this one is his best. The recording is great, the playing clean with nice melodies, nice improvisation, and nice Duke phrasing. Some singing, but not too much, and in his best range. It's definitely for jazz fans. I give it a big thumbs up.
Amazing
George is one of my favorite keyboardist. His acoustic and electronic keyboard playing goes unmatched. This album is indeed mellow compared to his other works. However, it will not let you down. I applaud you George.