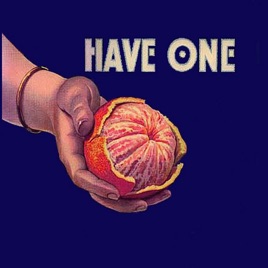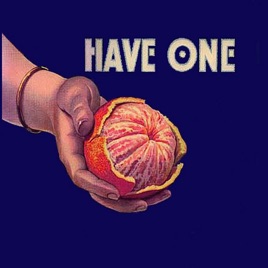 6 Songs, 19 Minutes
Released:

Jan 24, 2007

℗ 2007 Adam Merrin
Ratings and Reviews
"Still Alright" = More Than Just Alright
I recently heard the song "Still Alright" on my favorite show, "Grey's Anatomy" (ep. 19, 3/22) and loved it. The melody is beautiful and touching. Anyone who watched the show knows it was the perfect song to highlight George and Izzie's confusion and regret as they confronted each other in the linen closet. Plus, any artist good enough to make it onto "Grey's Anatomy" (a show renowned for its excellent soundtrack) deserves a gold star in my book. Wonderful EP.
Nice and peaceful
I first heard this song on Grey's on 03/22. It struck me as beautiful and I decided to buy atleast one of his songs. I would suggest buying atleast Still Alright (its his best song).
If you love him here...
you should really check out his band The 88. They've been one of my favorites since I saw them in concert 3 years ago. He plays the piano and does vocals on their CDs just as well as he does them here. Plus, I've met him a few times and he's a super sweet guy.