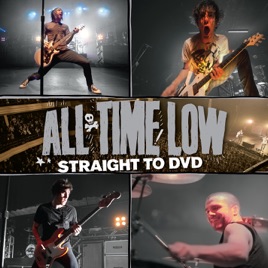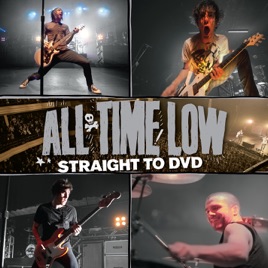 | | TITLE | | TIME |
| --- | --- | --- | --- |
| | | | |
| | | | |
| | | | |
| | | | |
| | | | |
| | A Party Song (The Walk of Shame) | | |
| | | | |
| | | | |
| | | | |
| | | | |
| | | | |
| | | | |
| | | | |
| | Damned If I Do Ya (Damned If I Don't) | | |
| | | | |
| 16 | Jasey Rae (Live from Straight To DVD) | | |
| 17 | Weightless (Live from Straight To DVD) | | |
| 18 | Dear Maria, Count Me In (Live from Straight To DVD) | | |
| 19 | | | |
Ratings and Reviews
What?
How come this is called the video version when they're not all videos. I'd like to buy the whole thing in videos but I can't.
Love it.
This is one of very few times when it is perfectly fine to say I love STDs.
Awesome
These songs are awesome and sound way better!!!!!!