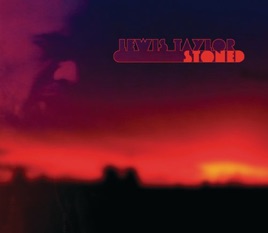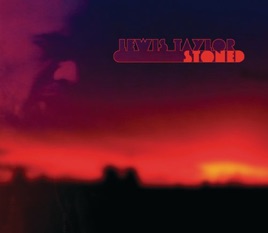 | | TITLE | | TIME |
| --- | --- | --- | --- |
| | | | |
| | | | |
| | | | |
| | Stop, Look, Listen (To Your Heart) | | |
| | | | |
| | | | |
| | Til The Mornin' Light (Pop Version) | | |
| | | | |
| | When Will I Ever Learn, Pt. 1 | | |
| | | | |
| | | | |
| | | | |
| | | | |
| | | | |
| | | | |
15 Songs, 1 Hour 2 Minutes
Released:

May 25, 2004

℗ 2005 HackTone Records, under license from Slow Reality
Ratings and Reviews
We miss you Lewis.
I will go as far to say that as a whole, Lewis Taylor writes songs and crafts albums as goods as Prince, Stevie, and other pop icons. Whatever the truth is behind his sabbatical/banishment/narrow escape from the "industry" we are lucky to have a body of work to enjoy.
13 Years Later and It's Still GREAT!
God I love this album. Great original songs, great covers. One guy doing it all --Prince-like. Get it now.
Lewis's Masterpiece
I'm a musician. The only people who I talk to about Lewis Taylor with any sort of recognition seem to be amazing musical minds themselves. It seems like a strange thing that he's been relegated o obscurity, when anyone who knows anything about a groove hold him in such high regard. If you've never heard him, you'll find a seamless blend of r&b, funk a little rock and the smoothest,tightest vocal harmonies you've ever heard. Do yourself a favor and get this one and the self titled "Lewis Taylor" and if you're still looking for more, "The Lost Album" is also mind-blowing.