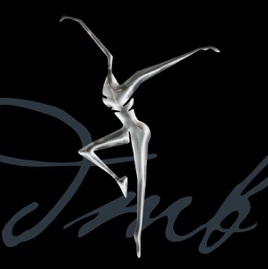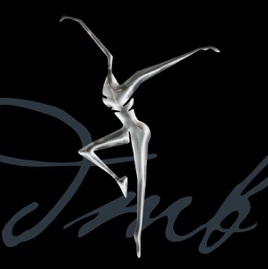 | | TITLE | | TIME |
| --- | --- | --- | --- |
| | | | |
| | Old Dirt Hill (Bring That Beat Back) | | |
| | | | |
| | | | |
| | | | |
| | | | |
| | Everybody Wake Up (Our Finest Hour Arrives) | | |
| | | | |
| | | | |
| | | | |
| | Stolen Away On 55th & 3rd | | |
| | | | |
| | | | |
| | Hunger for the Great Light | | |
| 15 | Stand Up - Behind the Scenes | | |
15 Songs, 56 Minutes
Released:

May 10, 2005

℗ 2005 SONY BMG MUSIC ENTERTAINMENT
Ratings and Reviews
Sick & Tired of Poor Excuses
After 11 years you would do something different too.
This album is so drastically different, but still so close to Dave's roots (and many of the Band's as well), that I can't help but love every song. The re-occuring themes, especially when performed live on other albums such as Piedmont or Weekend on the Rocks, like the Pig or the Stone, as well as the momentous sensous songs that Dave groans out make it clear that he is tired of the same old song and dance and has changed it up. The album is political, it is romantic, it is southern, it is jazzy, it's even bluesy at times, and best of all, it's still The Dave Matthews Band. To not give this album a try, after collecting all of their others, or even to deny revisiting it after leaving it be for a long time, is a terrible waste of some beautiful music.
This album should be in every Dave Matthews Band fans library and definately in yours.
DMB
DMB is not mainstream, but is still popular because it is catchy on another level. DMB is something different, something that doesn't go with any formula after which songs are written. Dave Matthews grew up in South Africa where his music was influenced with a lot of percussion and offbeat techniques (if You Might Die Trying doesn't make you move than you are dead). Stand Up is certainly not DMBs best album and not the one to begin with, but once you tried out some DMB songs and like it, you will soon want as many DMB songs as possible and this album can't miss in your collection. I "still" give 5 stars, because even not DMB's best is a lot better than most other stuff out there.
This is why Im a Dave Fan
I just started getting into DMB and this was one of the first I bought. Absolutely incredible! Dreamgirl, American Baby, Stolen Away On 55th and 3rd, You Might Die Trying and Hunger for the Great Light are all a must for everyone.